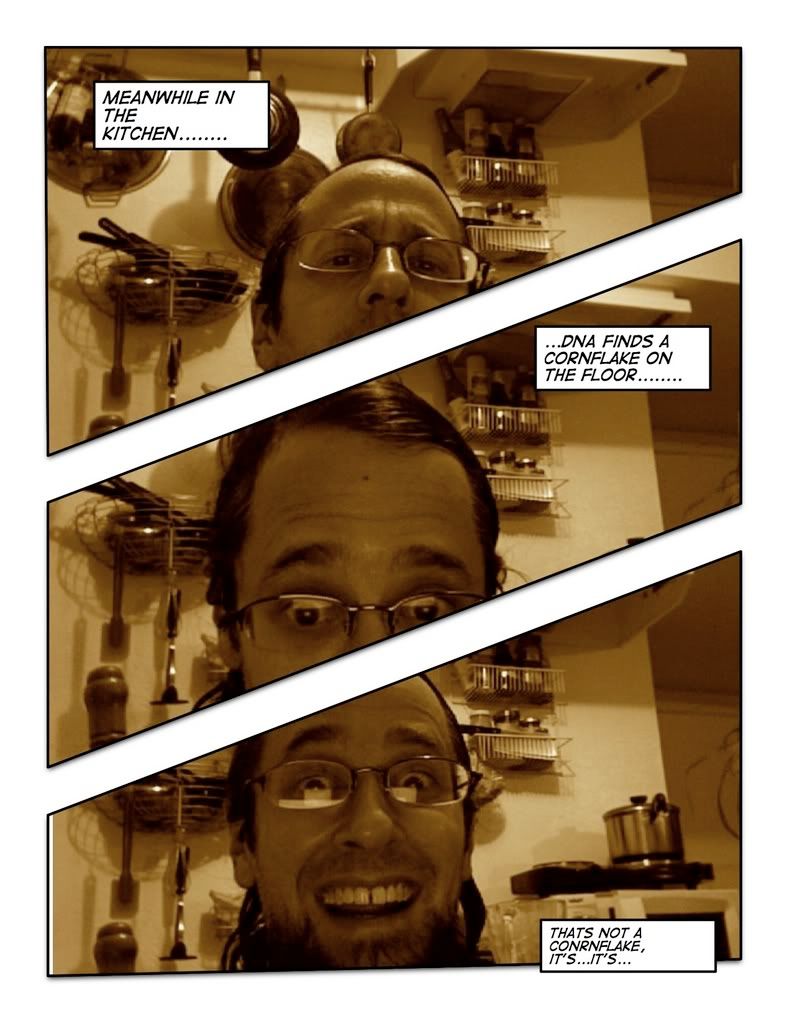 1987 in August I moved to Chico during the Harmonic Convergence. First stop, Mount Tam (I was the guy in the Life Magazine photo behind the photographer). Second stop, due to a untimely death of my trusty (to that point) baby blue Delta 88-- the finest car made in the last half of the 20th Century--Oakland. Frankly, I was lost.
Saint Vincent de Paul became heir to half my belongings before I even got to Chico. I don't know what they ended up doing with my High Times collection and black light posters, but I'm sure somebody in Oakland appreciated the donation.
Chico, like most summers, was hot that year. A hot I had never experienced. Arizona had a dry heat. New Jersey has a humid heat. But Chico had a mind-bending heat. A heat that would make you lie in a bathtub of cool water because it was too hot to make it to the river.
During those first dog days the streets seemed to stretch out in a haze of melting asphalt. The people on the sidewalks, my first exposure to Chicoans, walked around when it was 110 degrees like it was no big thing. I suppose that was an inkling into the Chico psyche.
Rent was $110 for a one-bedroom in a four-plex, next to a very young Eli and Ben Bird, and a still young Stevie Cook.
A minimum wage job could carry you through the month.
Fraternities had keggers where seminal versions of the Hips and Circus learned their chops. The beer flowed freely and there were no white gangsters--thugs maybe--but America and Chico's imagination hadn't been marred with the need to be a pimp. All we had was Huggy Bear. MTVs version of hardcore hadn't arrived, yet.
Hippie parties were bacchanals. Days long, dragged out in the streets, drugged out on the lawns and the cops weren't that hip, yet.
Halloween, Pioneer Days, St. Patrick Days, Memorial Days and every weekend, thousands of people clogged the streets walking from bar to bar, following bands and just being a menace in the streets.
West Second Street was dominated by Ted Shred, whose uttered name would cause skate rats to scatter, quickly. Ted was X-Games.
I became familiar with the legion of Chico families who had been fighting the good fight, whose children carried on the tradition. I was an outsider who was welcomed in. I had found the extended family I always knew existed.