Today was the day Jesus died on the cross, but this may not have been the
case.
Religion is a mystery that even
Nancy Drew
couldn't solve.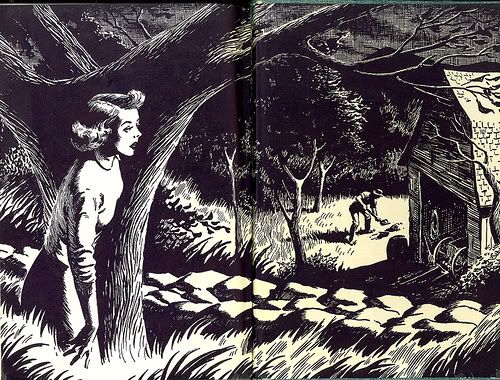 Like Drew, I'm not done sleuthing. I think there is still evidence to dig up. Let's figure out this religion thing. Anyone with me on this?